Read patient reviews for Dr. Whang and Bella Faccia Dental Spa.
We think you can tell a lot about dentists from their patient reviews. Dr. Calvin Whang and the staff at Bella Faccia Dental Spa are proud that our commitment to excellence in dentistry has earned so many positive reviews. See for yourself what actual patients say about their experience with Dr. Whang.
Recent reviews for Calvin I Whang, DDS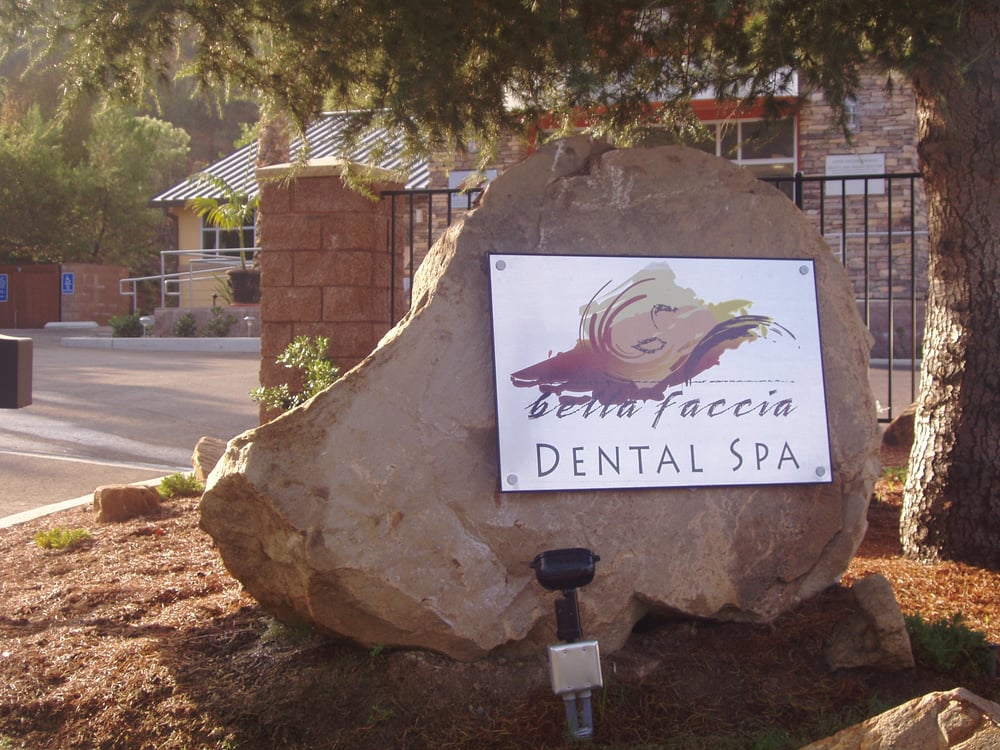 Based on 3 reviews
Teresa L. via Yelp
Apr 21 2016
Dr. Whang is an angel! My mother was having issues with her implants and she is not easy to please. Everyone was patient with her, treated her like a...
Read more
Tiger K. via Yelp
Oct 11 2013
Too expensive.. Even though you pay a huge amount of deductible money, they will ask you money again and again. Because they say they do not receive a whole...
Read more
Vivian P. via Yelp
Oct 01 2011
This is a world-class, premier dental prctice! From the moment you enter the doors, you will be greeted by professional, courteous staff. The...
Read more